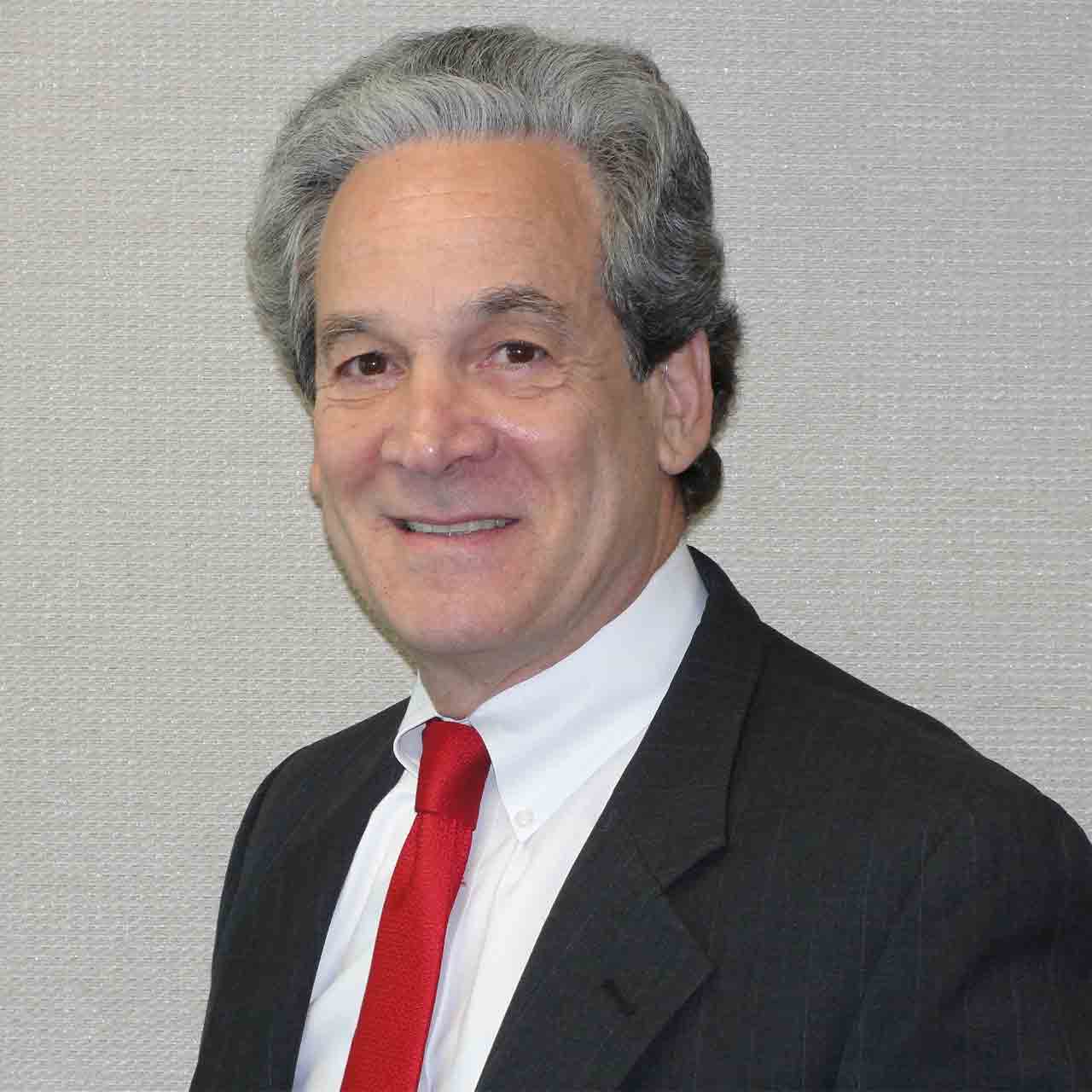 Robert Cohen, CPA - Founding Shareholder
Contact Rob:
rcohen@cohengrieb.com
(813) 282-7227
Rob holds a Bachelor of Science in Business from Drexel University and a Bachelor of Science in Accounting from the University of Florida. With over 30 years of experience, Rob started his career with one of the "Big 4" accounting firms before becoming a shareholder at Hacker, Johnson, Cohen & Grieb, P.A. in 1984. Rob is a founding shareholder along with Bob Grieb in forming the firm of Cohen & Grieb, P.A. in 2000.
Rob is a member of the Florida Institute of Certified Public Accountants, the American Institute of Certified Public Accountants, and the Tampa Chamber of Commerce.
Rob has significant experience in providing accounting, tax compliance and planning, and business consulting for closely-held entities and its shareholders/partners. Rob's business clients consist of personal service corporations (doctors, dentists, lawyers, entertainers, etc.), athletes, real estate developers and professionals, rental entities, insurance agencies, contractors, manufacturers, wholesalers, retailers, funeral homes, marketing firms, condo associations, and high net worth families. Rob provides outstanding, proactive consulting for his business clients, their high net worth owners, and wealthy families.